Education WordPress Theme - Smarty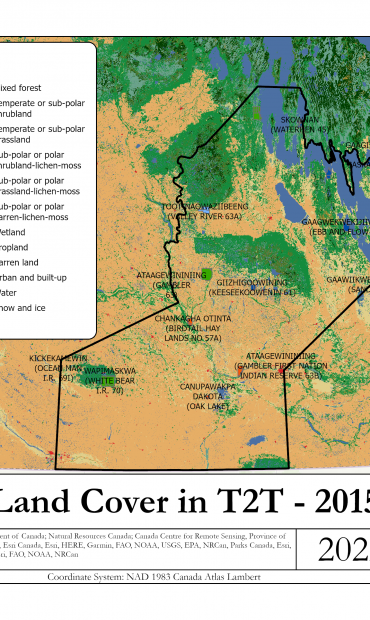 Land Cover of Treaty 2 Territory
Care and Protection of the Natural World Staff have been working on a land classification study. The work is intended to complement the suitability for agriculture study completed last year. The Canada Land Inventory (CLI), 1:250,000, Land Capability for Agriculture dataset illustrates the varying potential of a specific area for agricultural production. Classes of land […]
Protecting Treaty 2 Territory
Treaty 2 Territory – May 5th, 2021, Boozhoo Aaniin, I would first like to encourage all of you to remain safe and vigilant as we navigate our way through COVID 19. Steps are in place to keep our communities and our families safe.
As the weather warms up the ice is receding and the water is flowing, which means the spring spawn is almost here. The Dauphin Lake Tributaries are a favorite gathering spot for a lot of our families as they get their feed of spring fish from the spring run off.
Natural World – Chair
Chief Barry McKay, Tootinaowaziibeeng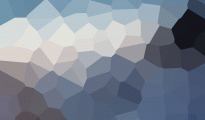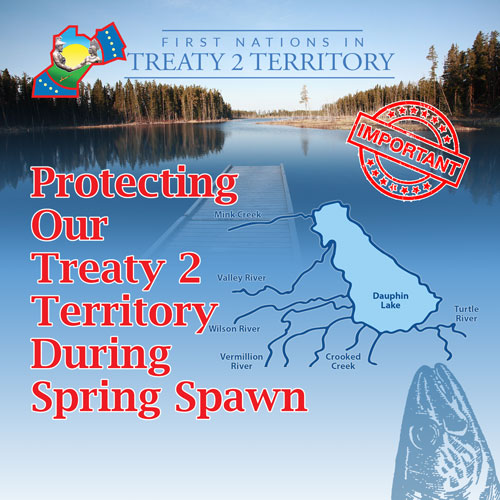 ENVIRONMENTAL PROTECTION ACT
Across the board, laws dealing with environmental, land and water protection tend to be regulatory in nature, complex and costly to develop, implement and enforce. On the other hand, they are an important aspect of governance of any jurisdiction, particularly for Anishinaabe Agowidiiwinan and its First Nations within Treaty 2 Territory because of the cultural values connected with the natural world.