Education WordPress Theme - Smarty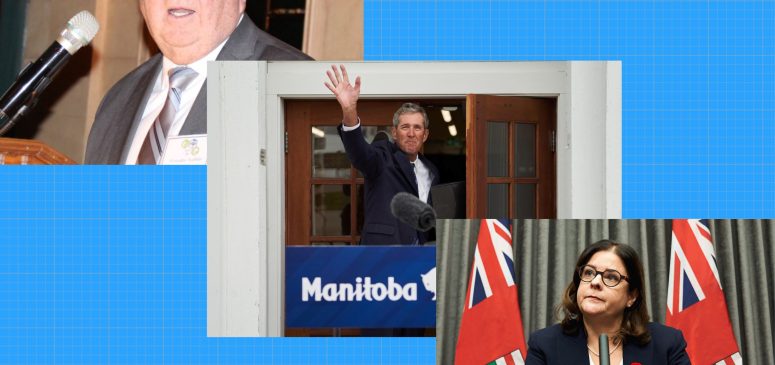 A New Era in Provincial Politics or more of the Status Quo?
On November 23rd, 2021, the first female Premier of Manitoba is about to have the Speaker, Janice Filmon deliver her very first throne speech. Among the pledges and promises made are these words: "Our government affirms its commitment to working with Indigenous peoples to advance shared goals and promote truth and reconciliation. We must rebuild […]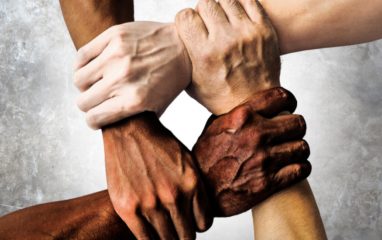 Addressing Systemic Racism That Occurs While Practicing Your Rights – Please Share.
It is no surprise to hear that our members are being harrased while exercising their inherent rights to be on the land, especially when a letter was received from an Assistant Deputy Minister that their version of Shared management would be to have enhanced enforcement out in the field. There have been numerous encounters between […]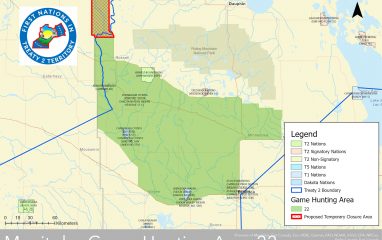 Chronic Wasting Disease found in Manitoba:
Well the inevitable has happened. A positive case of CWD has been confirmed in western Manitoba within close proximity of our most western boundary. In a news release dated November 1st Manitoba's wildlife health surveillance program observed a male mule deer appearing unhealthy. Testing then confirmed a positive case of CWD. We encourage our hunters […]
Protecting Treaty 2 Territory
Treaty 2 Territory – May 5th, 2021, Boozhoo Aaniin, I would first like to encourage all of you to remain safe and vigilant as we navigate our way through COVID 19. Steps are in place to keep our communities and our families safe.
As the weather warms up the ice is receding and the water is flowing, which means the spring spawn is almost here. The Dauphin Lake Tributaries are a favorite gathering spot for a lot of our families as they get their feed of spring fish from the spring run off.
Natural World – Chair
Chief Barry McKay, Tootinaowaziibeeng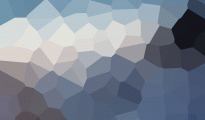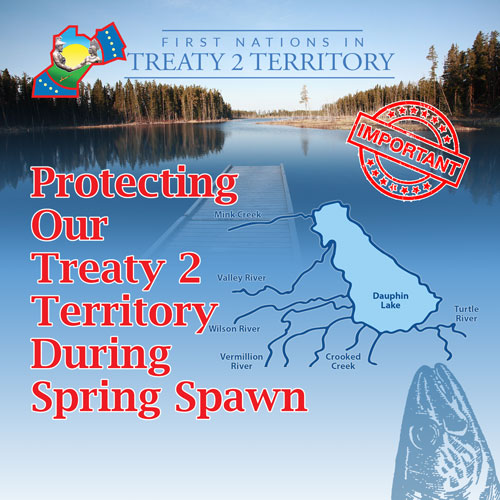 ENVIRONMENTAL PROTECTION ACT
Across the board, laws dealing with environmental, land and water protection tend to be regulatory in nature, complex and costly to develop, implement and enforce. On the other hand, they are an important aspect of governance of any jurisdiction, particularly for Anishinaabe Agowidiiwinan and its First Nations within Treaty 2 Territory because of the cultural values connected with the natural world.